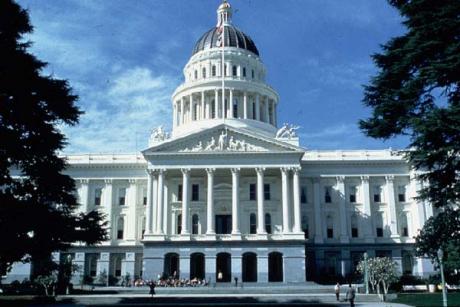 CEAC's Fall Conference will once again be held in conjunction with the CSAC Annual Meeting, but this year it will be held virtually. Sorry…no CLODS BBQ this year!
The new meeting will be held November 12-19, 2020. All meetings will be held via Zoom. The meeting schedule is attached. Agendas and Zoom call-in instructions to follow separately.
All CEAC events and the CSAC Housing, Land Use, and Transportation and CSAC Agriculture, Environment and Natural Resources policy committee meetings will be complimentary for CEAC members, CEAC affiliates, CLODS, and CEAC Life Members. Advance registration is NOT required for these events.
In order to participate in the CSAC general sessions and webinars, there is a $100 registration fee for CEAC members and affiliates, and a $250 registration fee for non-members. All CEAC members and affiliates are invited to attend these CSAC sessions. Advance registration is required (county employees should use the "CSAC Member" registration type, while others should use the "CSAC Non-Member" type). To register for those CSAC events, please click on the following link: Register Today!
Also, please be sure to thank our sponsors for their continued support of CEAC, especially during these challenging times!