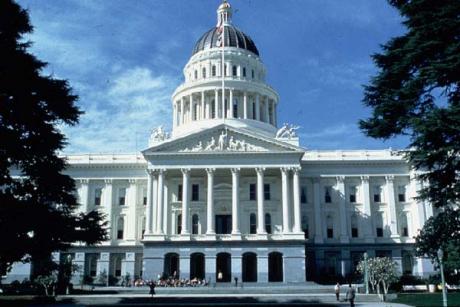 Due to COVID-19 pandemic guidance from the California Department of Public Health and Sacramento County regarding mass gatherings, CEAC cancelled the in-person 2020 Policy Conference scheduled August 19-20, 2020 in Sacramento.
So, like all of us have done recently with our meetings, we're going digital. CSAC staff is hosting the CEAC Policy Committees via Zoom meetings on August 19 and 20, 2020. The meeting schedule is attached. Agendas to follow separately.
There is no cost for members and affiliates to participate in the calls, and we encourage counties to include multiple staff members to participate.  If you haven't attended a CEAC function in a while, come join us. Now is the best chance to see what you are missing. No drive necessary, just dial/Zoom in and rejoin the group. Everyone is welcome!
Also, please be sure to thank our sponsors for their continued support of CEAC, especially during these challenging times!